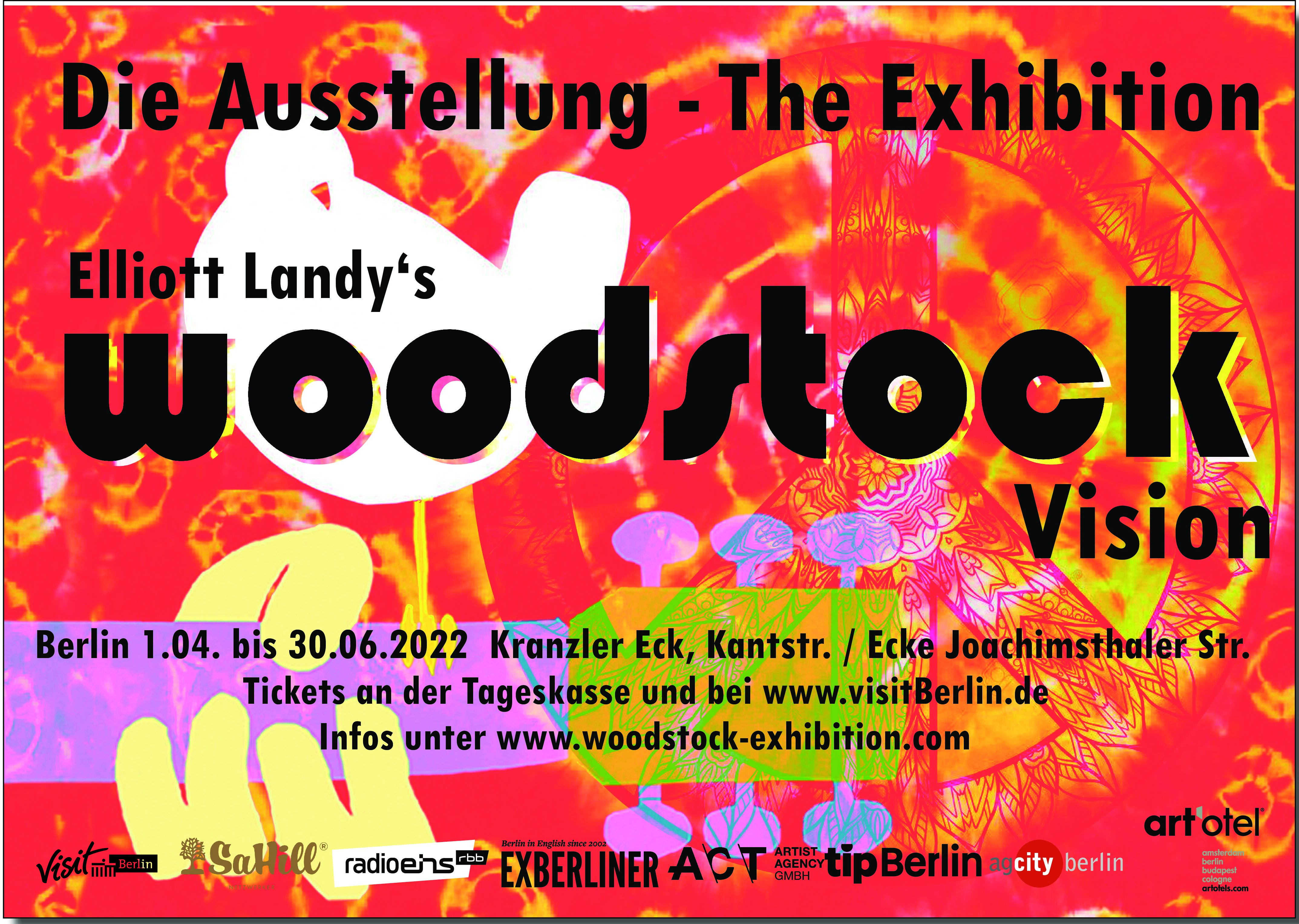 From August 15-17, 1969, around 500,000 people experienced a common adventure on a dairy farm near New York for three days that marked a turning point in history.
In Woodstock, the proof came alive that peaceful, prudent and mindful coexistence is possible even under the most adverse circumstances.
Even in times of the Corona pandemic and the invasion of Ukraine, the spirit of Woodstock, which celebrated its 50th anniversary 2 years ago, is more noticeable than ever.
From April 1, 2022 | Wed – Sun from 12 – 8 p.m.
Berlin Kranzler Eck, at the corner Kantstr. / Joachimsthaler Str.
(formerly Karstadt Sporthaus)
Further information at www.woodstock-exhibition.com